The date of one's own graduation is held special because of its significance in the start of their professional life.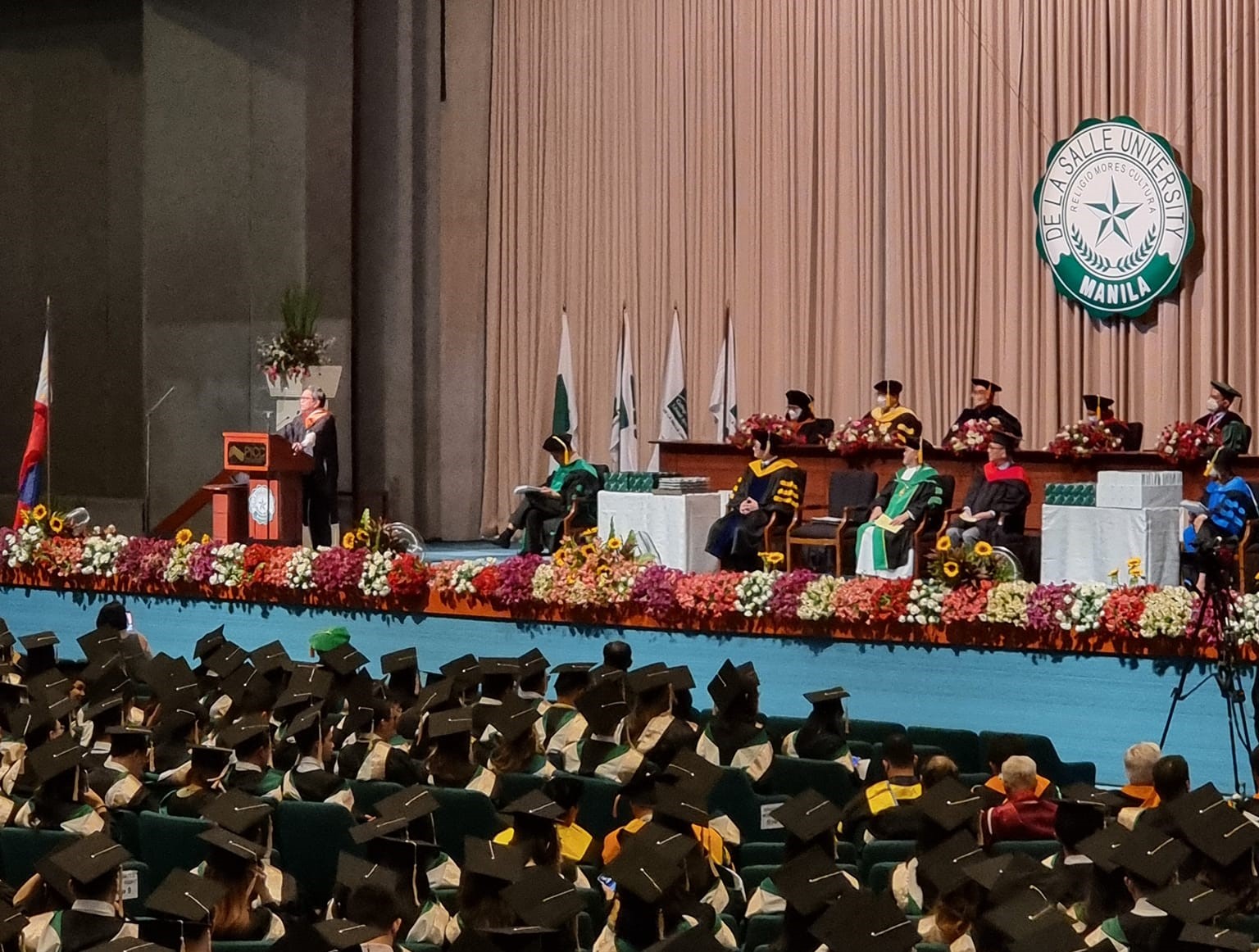 On February 18th of this year, our Finance Head, Joacquin Navales, graduated with the honorary title, Magna Cum Laude, from De La Salle University Manila. He majored in Management of Financial Institutions and exhibited exemplary abilities throughout his academic years, championing several case competitions and serving as Vice President for Client Acquisitions in De La Salle University Archer's Consulting Group, all while remaining a consistent Dean's Lister and managing his own freelance career in social media and game modification.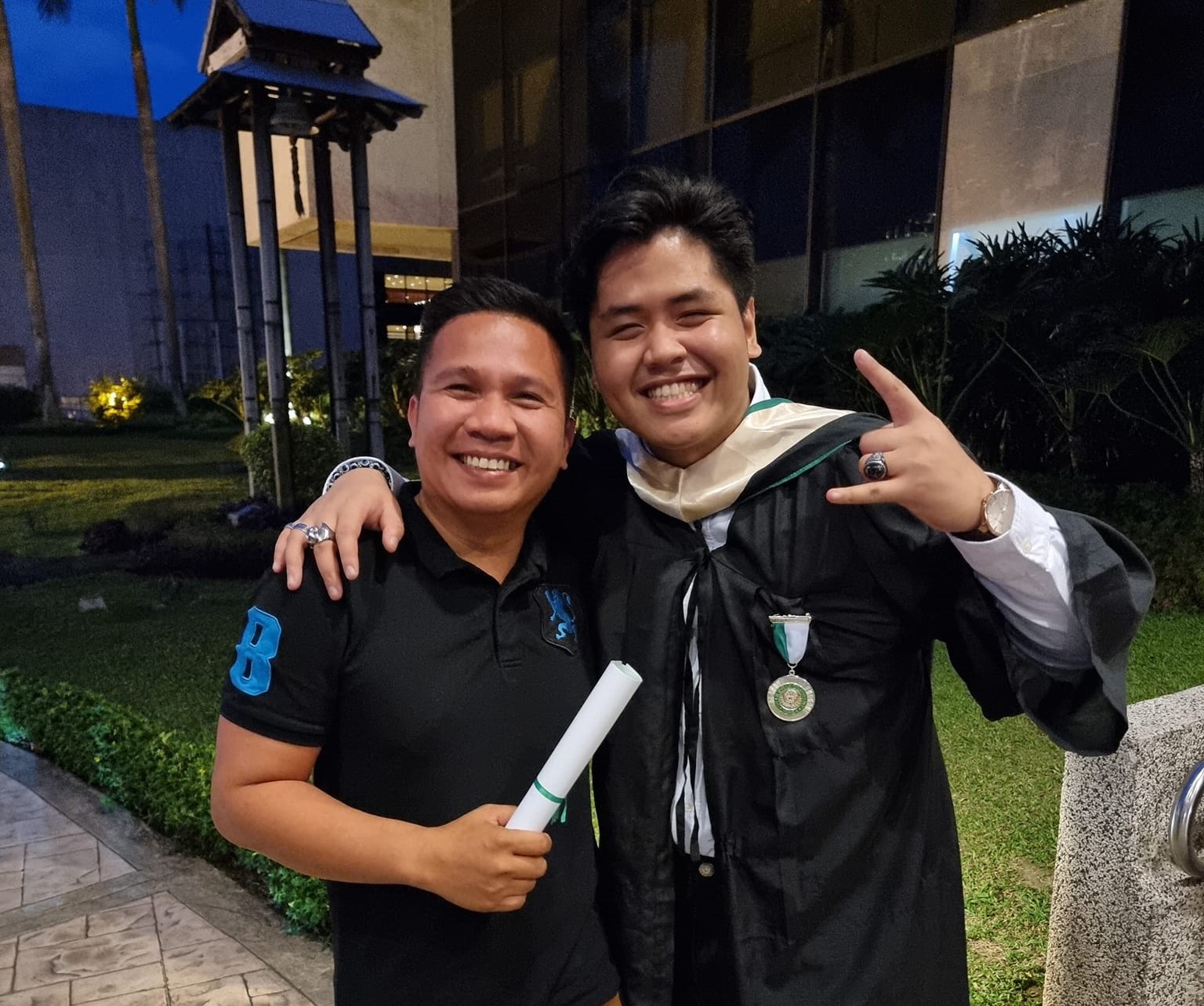 All things considered, Joacquin is not a stranger to professional life. He has worked with the company for the past 4 years, interning in the Finance department. Today, he is our Finance Head who oversees accounting and warehouse operations. Joacquin has proven himself to not only be a highly qualified candidate, but also a reliable member of the company.