A new era awaits JN Carlo Pharmaceuticals as the one-year anniversary for its recently built headquarters nears. Over the course of that one year, the company was able to achieve many things such as awarding three of our agents with brand new cars and signing on several high-profile clients. This is all thanks to the comfort and ease that our new and improved headquarters brings to the entire JN Carlo team, allowing us to attend to clients with faster and better quality of service.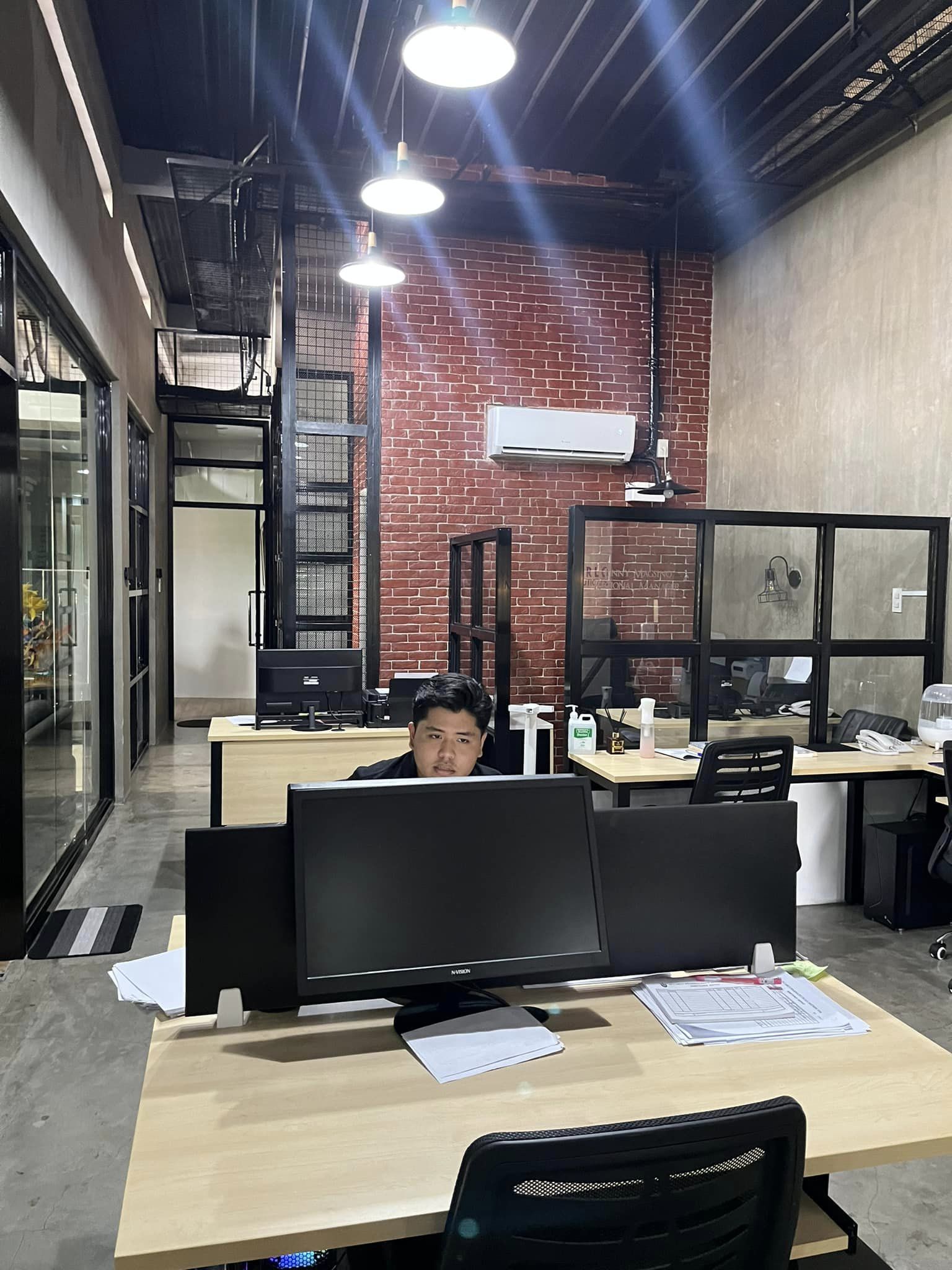 We are truly blessed to have this opportunity. That being said, the next few months will be critical for us as the BER months arrive with a whole new set of challenges. Thankfully, the new JN Carlo headquarters is fully equipped with high-tech offices, a fully-stocked warehouse which boasts of an impressive inventory, and a spacious conference room.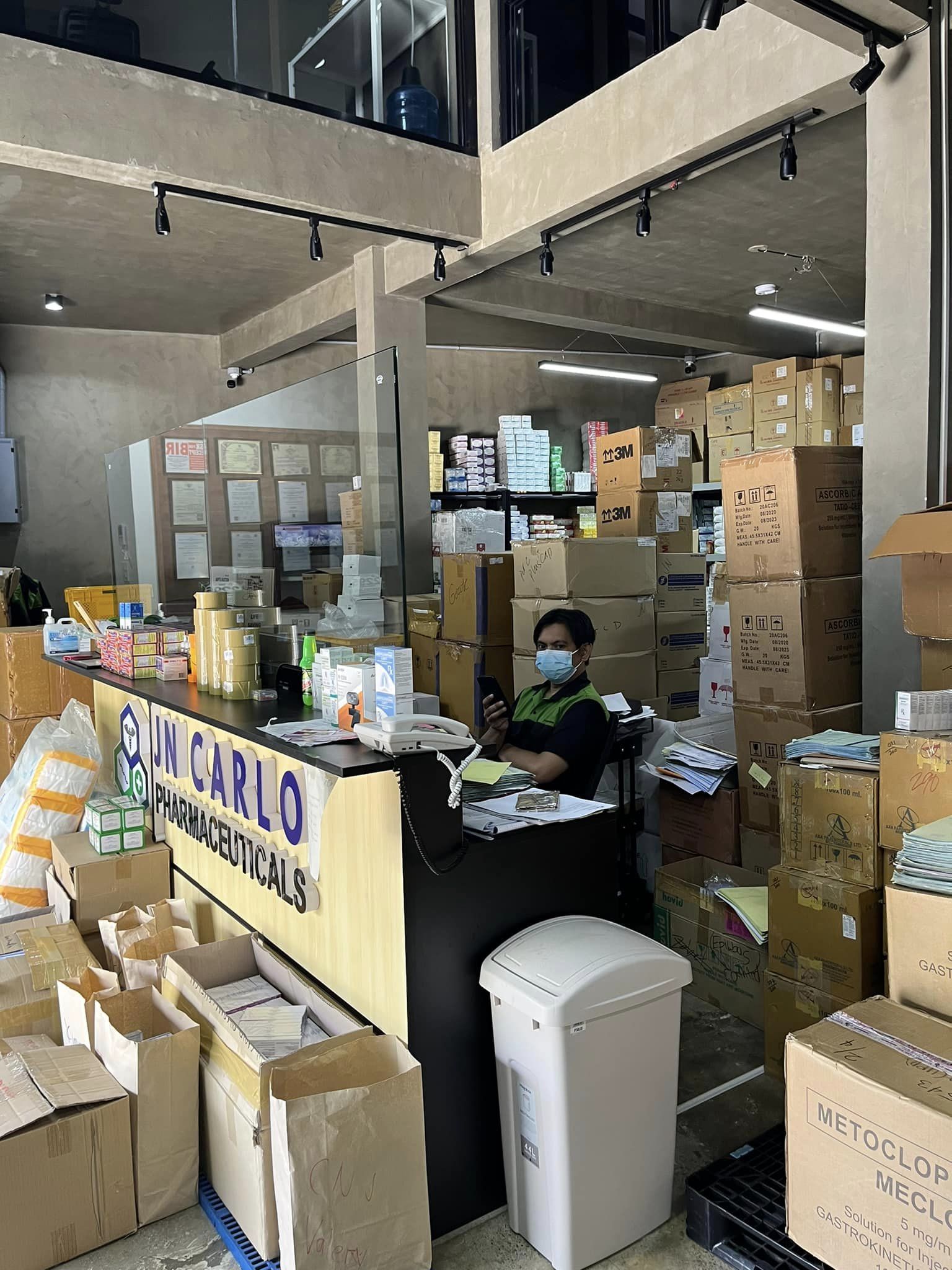 JN Carlo Pharmaceuticals is ready to take on the challenges! Whether it be for the assurance of our clientele or the ease of our staff, we make sure to provide only the best.